👩‍🎓 FAQ : My students have not received an email with their (new) password. Mark Mills
There are three possible reasons why this might be the case ...
Problem : Your school may well be blocking emails from external domains.
Solution : Contact your IT team and ask them to allow all external emails from theeverlearner.com and specifically the email noreply@theeverlearner.com. This is vital for the smooth operation of the platform because it allows students to receive notifications and password reset confirmations. Once the block is lifted, get all students to do a password reset by clicking on 'Forgot password'.
Problem : Your email system is treating the email as spam.
Solution : Get the students to check their spam/junk folder and mark the email as 'not spam' - this will make sure they don't miss any potential communication from us.
Problem : The student email address is incorrect
Solution : The only way to correct this is to manually change the students email address in the platform and then ask them to request a password reset.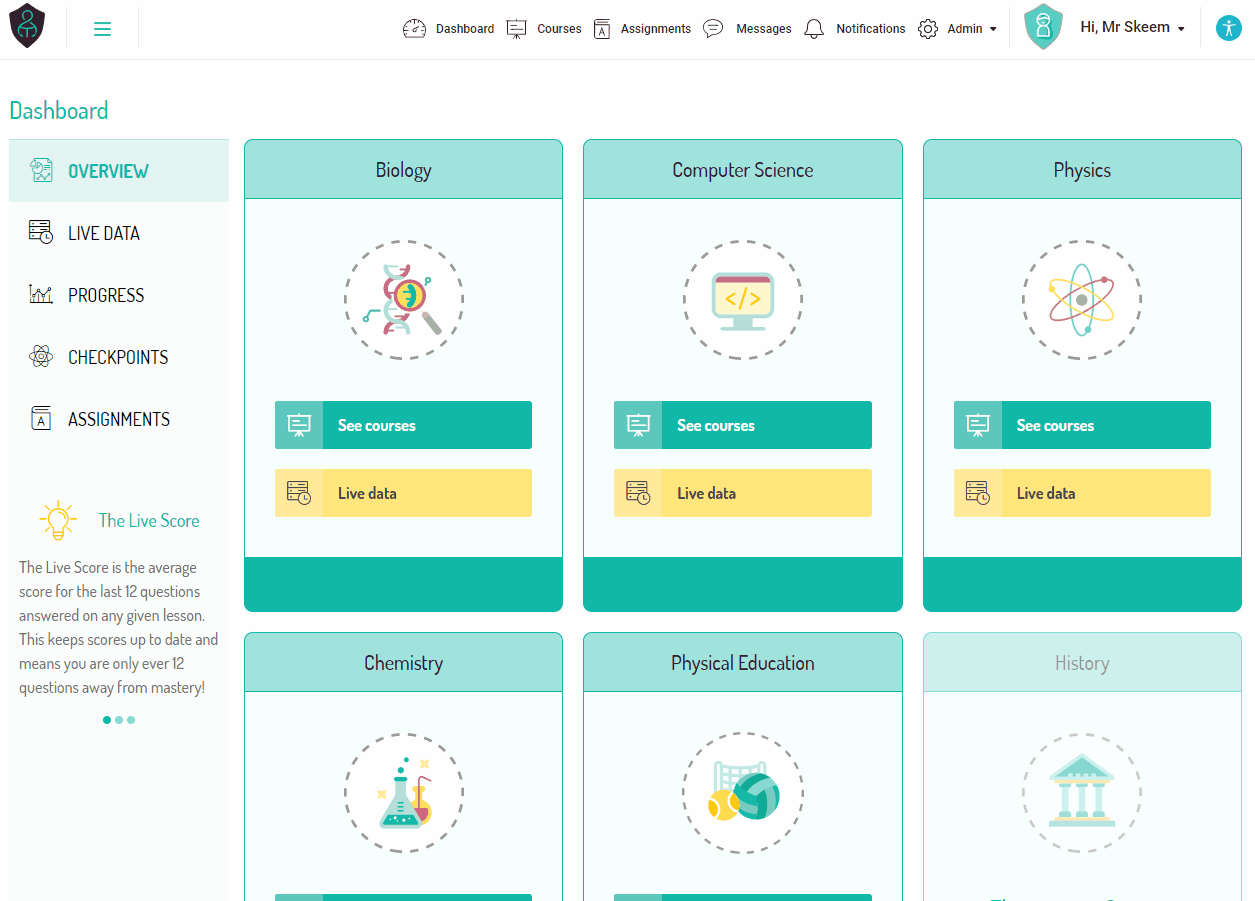 Did this answer your question?