If you are moving a group from GCSE to GCE (A-Level), this article explains how to do this.
The best way of doing this is to create a new group for your new A-Level class so that the students retain access to the original GCSE courses should they need them.
Create new group for the A-Level Class
Set the qualification to GCE
Add the course(s)
Add the teacher(s)
Add the student(s)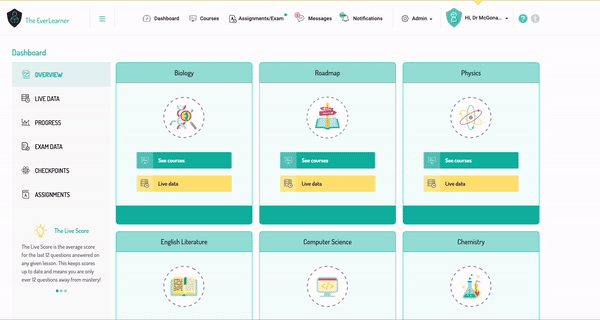 Of course, once this is done, you can safely archive the GCSE group if you would like.