Sometimes display and browser problems are because of issues with the cache. This article shows you how to reset it.
Quite often, especially after we make updates to the website, things can look a little strange at your end for you. This is because your browser has cached the older version of the site.
If you try to visit the website in a 'guest' browser instance (NOT incognito mode) and everything works correctly, then it points to a browser cache refresh being required.
Hard browser refresh
In most cases, simply performing a hard browser refresh will force your browser to ask for the website files again.
For Google Chrome on PC: Press CTRL+F5
For Google Chrome on Mac: Press SHIFT+CMD+R
Force your browser to clear it's cache
This is a more drastic approach and will force a log out from the site.
For Google Chrome ...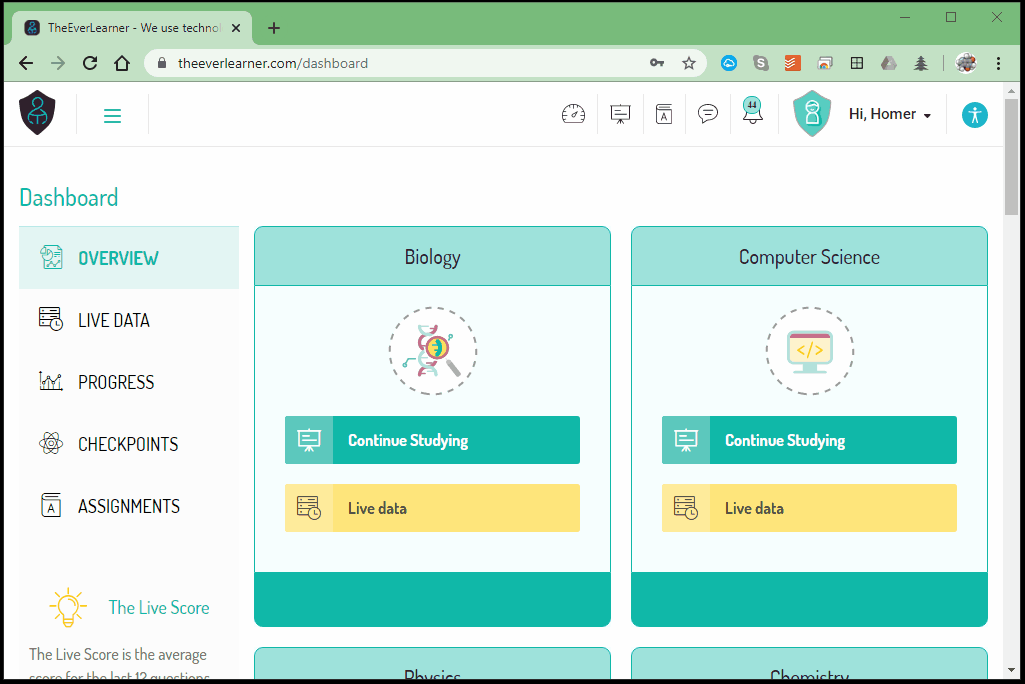 For Microsoft Edge (new version)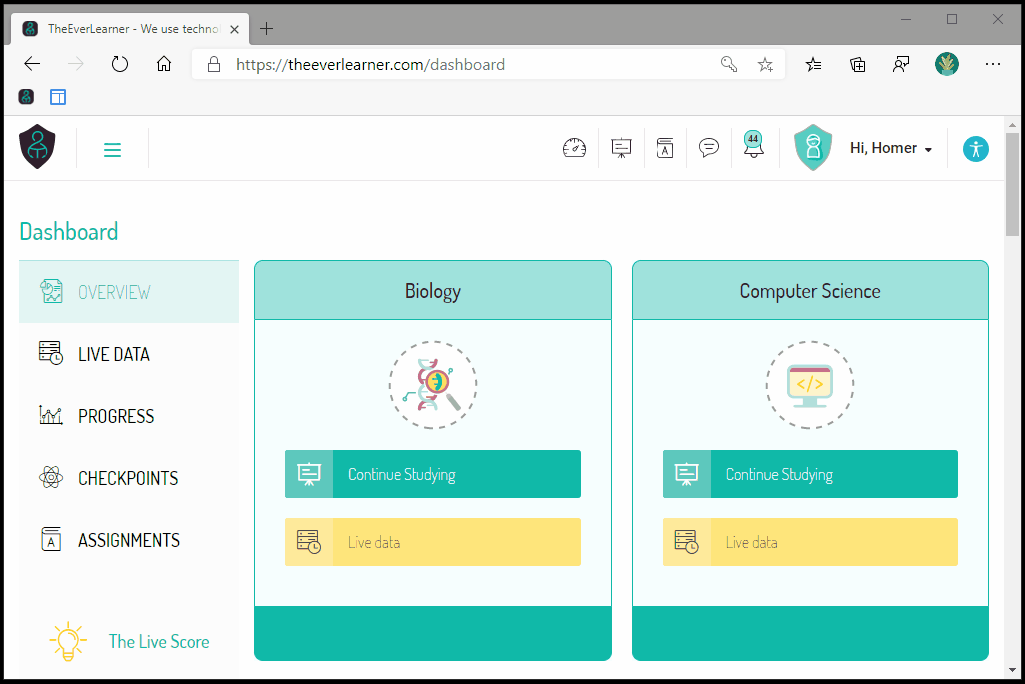 If neither of these approaches are working for you, please feel free to get in touch with us and we'll try our best to help you to sort things out.